Ingredients:
½ cup butter
1 cup sugar
1 egg
4 tbsp molasses
1 tsp lemon juice
1 tsp baking soda
1 ½ tsp ground ginger
¼ tsp ground cinnamon
¼ tsp ground cloves
Directions:
Preheat oven to 325 degrees.
Cream butter and sugar together, add beaten egg. Stir in molasses and lemon juice.
Sift together flour, baking soda and spices and add slowly, mixing well. Form dough into balls, these can be rolled in additional sugar if desired. Bake about 12 minutes, until cookies crack.
There are a couple of ways to cook these so that you can get crispy or chewy cookies.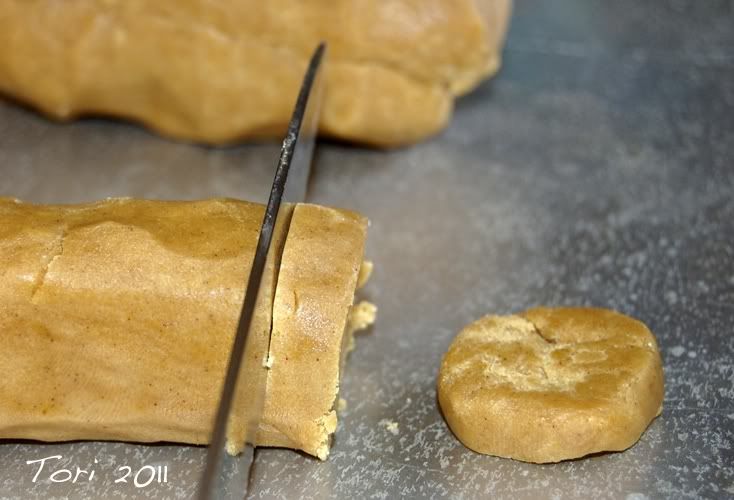 The dough can be rolled into any diameter and then sliced for crispy cookies.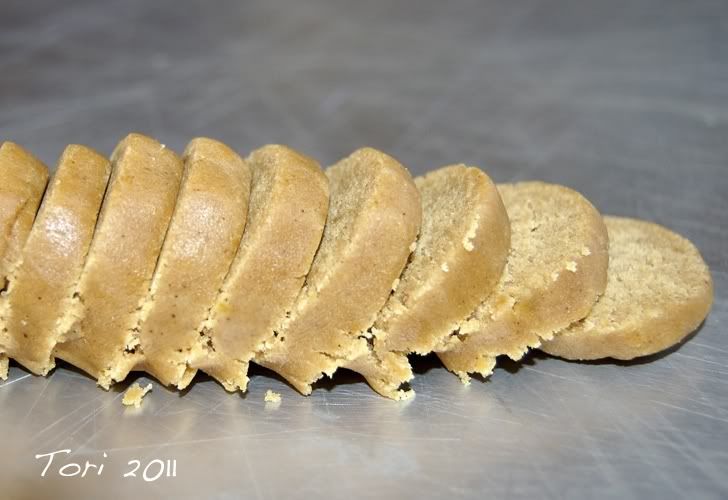 They do not take long to cook and could be rolled or sprinkled with sugar. These are great with tea or coffee.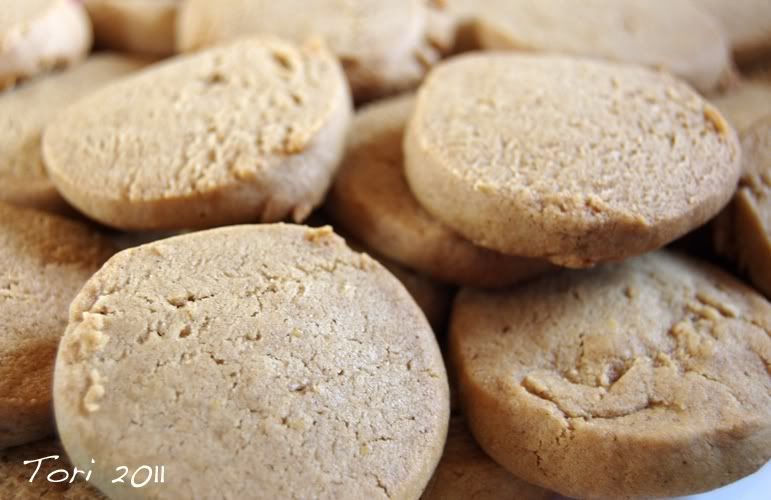 If you like chewy cookies, the dough can be rolled into balls and dipped in additional sugar.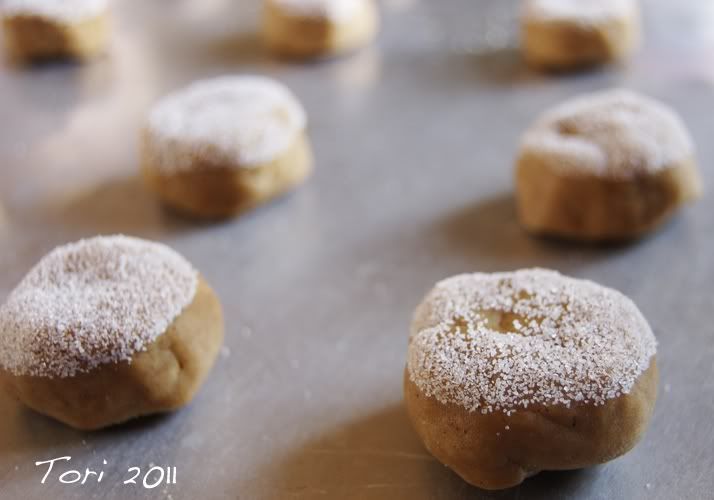 Then baked until they just crack on the surface and allowed to cool