The not-so-little chicks are still doing well.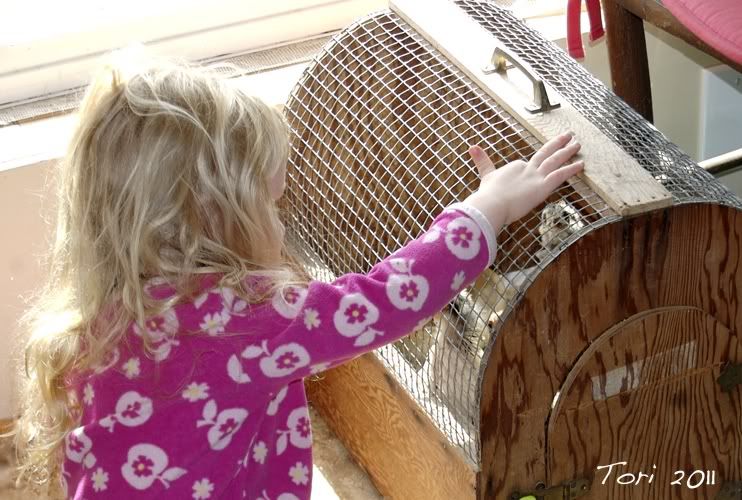 They jump for fingers and get treats of uncooked oatmeal from their favorite person.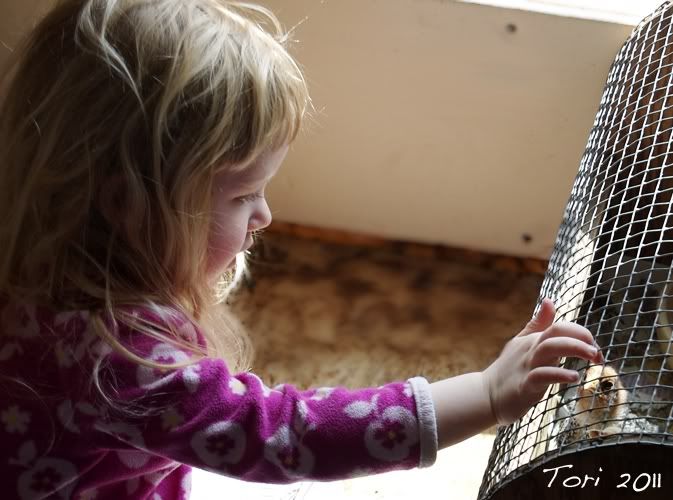 The little cochin seems to have made a full recovery and is keeping up with the bigger chicks. I suspect that the cochin is not a standard but actually a bantam, unless it is a really late bloomer.