My family is blessed with artistic and musical talent, my mother and sister are fine artists and cellists, my other sister is talented in musical theater and dad is an art and architectural historian.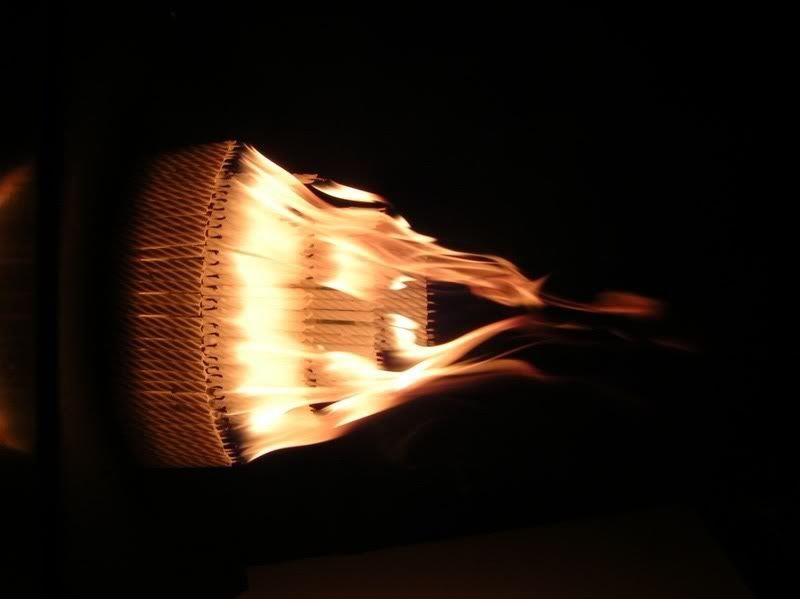 My sister, Heather Seavey, has been studying arts since 2006 at the prestigious Ecole des Beaux Arts of Paris, France. She has done some whimsical multimedia pieces like the one on the right. Last summer she decided to paint some of my photographs of our Western landscapes.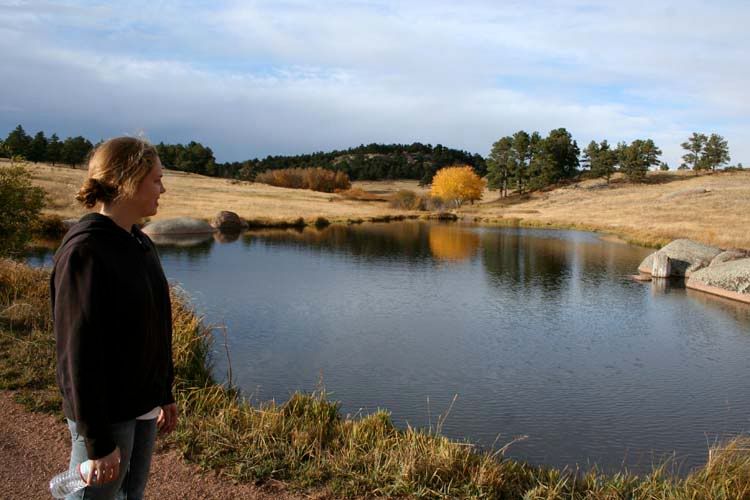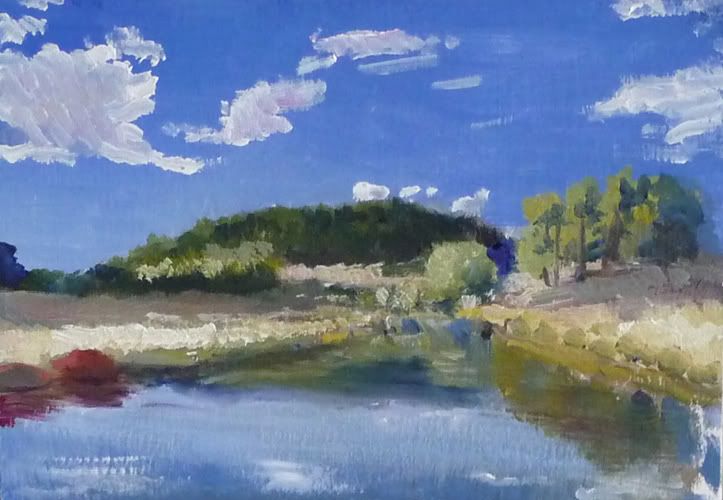 Sold
Influenced most by the Impressionist and Nabis movements of the early twentieth century, she works with oil and acrylics to interpret the vibrant colors and beauty of our Western landscapes. We're proud to have a couple of these pieces in the family and the rest are still available for purchase.
Heather in the aspens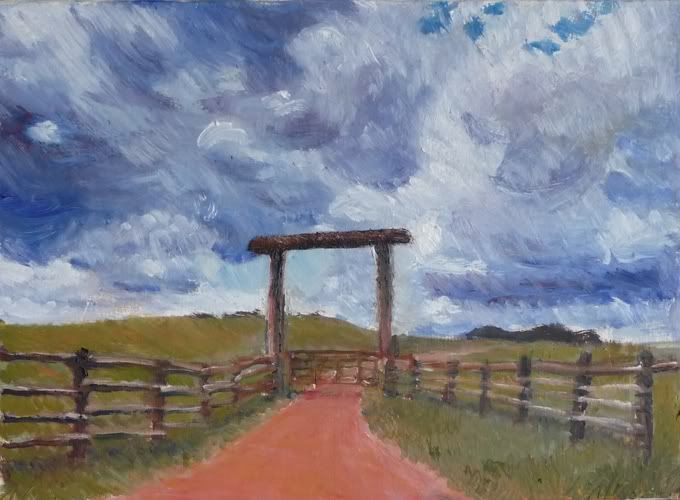 SOLD