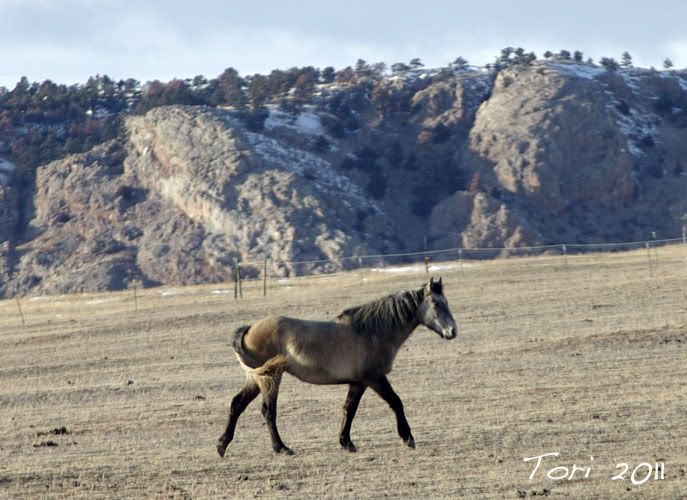 Just when the weather looks like it is going to be nice and mild for the day...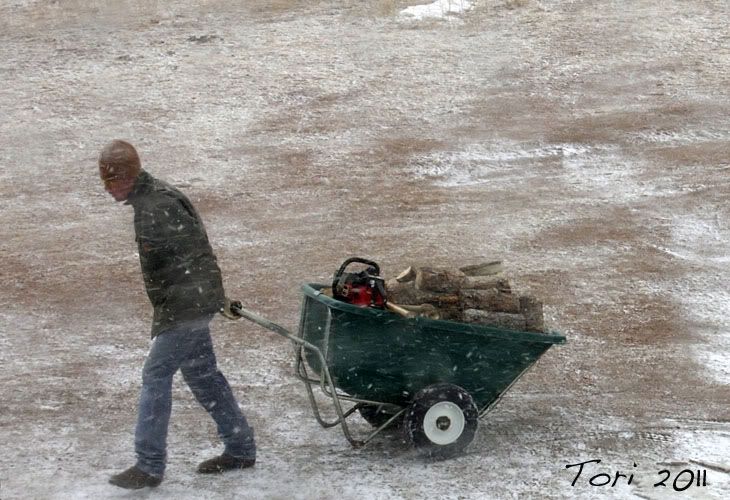 A big gust of snow blows in for the afternoon. So much for that 20% chance of snow that didn't materialize all week. Time to change plans and hang the laundry inside.
The weather did settle and clear up just in time for the sun to go down.