When you are sitting in front of a nice fire it doesn't look like -40 outside. The cold is almost shocking when you step outside.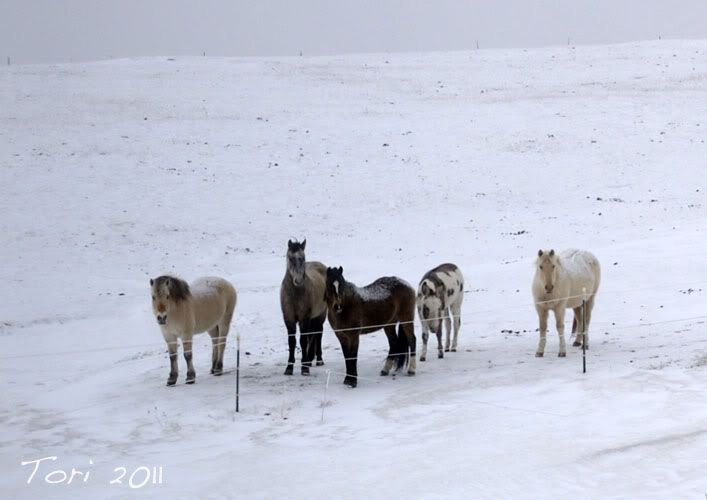 To be fair it was only -15 before any windchill and thankfully we didn't have much wind. But it is hard to get to town when you don't have the luxury of plugging in your vehicles to keep them warm. When it is this cold they just don't want to start.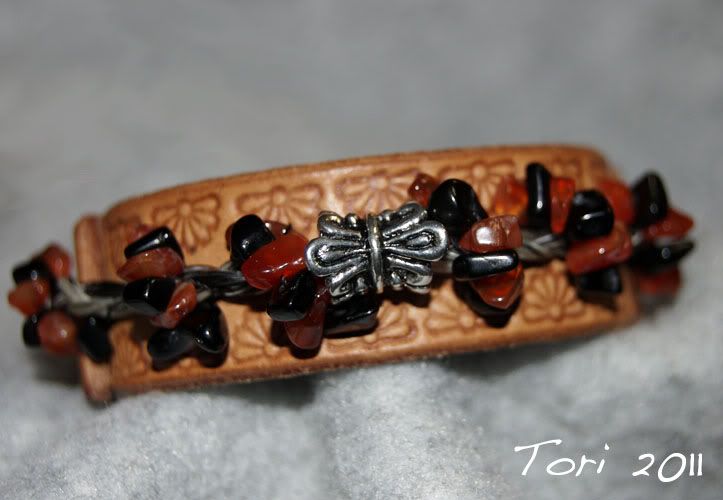 I did finish up another horsehair bracelet today, this one a mix of hair from two horses.