I wasn't planning on getting more chicks this year but I have been wanting more than just brown eggs. Hopefully all these little gals survive (and hopefully they are all hens).
Golden Lakenvelder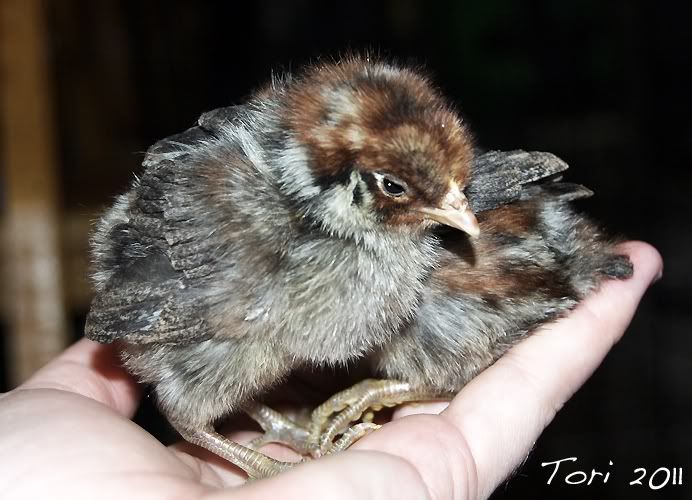 Two silver Campines
A silver laced cochin
And a very spunky Ameraucana that likes to zip out the door running as soon as it is open. I think this one is the most active and friendly little chick I've ever encountered.